About Long Trail Day
Long Trail Day is a social fundraiser and celebration of hiking in Vermont! Individuals and teams will plan to hike in person or virtually to have fun and raise money to support the Long Trail and all those who benefit from the mountains and trails of Vermont.
Can't hike that day? You can be a virtual hiker by registering and fundraising online, with the same awards and prizes
When:
Saturday, September 10, 2022
Where:
Why:
Hiking is more popular than ever! You may have noticed busy trailheads and summits, and it's important that we protect and maintain these amazing spaces. GMC cares for the trails, but we can't do it alone. With increased use comes increased expenses, so we need your help to fundraise for the future of the Long Trail.
We hope you can invest in the future of hiking in Vermont and participate in Long Trail Day!
Won't you join us?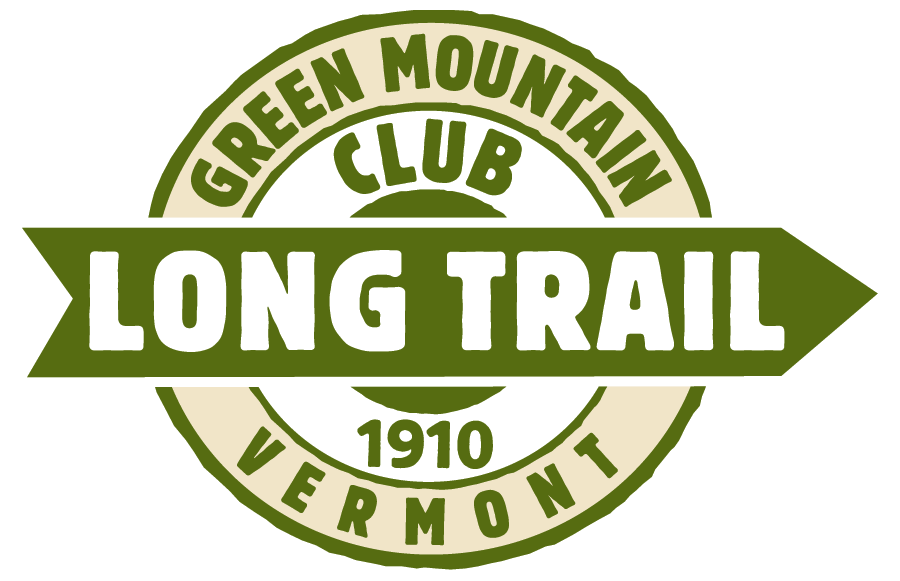 The Green Mountain Club is the founder and maintainer of the Long Trail - the oldest long distance hiking trail in America. Established in 1910 to build this trail stretching the length of Vermont, the club now also maintains the Appalachian Trail in Vermont and trails in the Northeast Kingdom in its mission to "make the Vermont mountains play a larger part in the life of the people." GMC is proud that for over 100 years, the trail has remained free and open to all to enjoy.